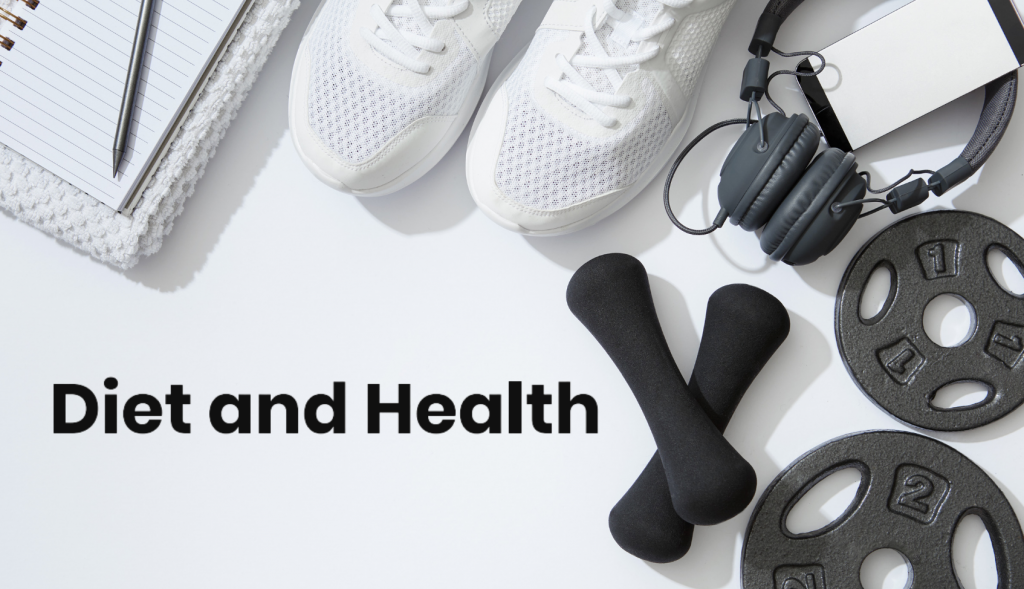 OUR MISSION.
Provide you with products, supplements, content, and tips to make your health journey easier, your diet better, and YOU happier.
ALL THINGS DIET. ALL THINGS HEALTH.
The world is filled with opinions, studies, and suggestions for ways to improve your overall health. It gets tough to make choices that are the best for you, your lifestyle, and your journey.
We're here to provide you with realistic, maintainable diet and health content that you can apply to your daily life. We pledge to only feature, promote and suggest products that we love, and we promise that we are here as a resource for you as you continue your health journey. Whether you're looking for workouts to try, vitamins to take, or tips for a happy and healthy life – we are here to help.
So, take some time to read through our articles, take a look at a few products we can't get enough of, and ENJOY. Listen to your body, learn from your decisions, and take it one day at a time.
And finally, THANK YOU for choosing diet and health to kickstart or continue your adventure. Remember – you got this!
We could not be happier that you're exploring with us.